Imagery and Intelligence Collection
Lands Department who plays the vital role in collection of imagery and intelligence, is responsible for the provision of:
Aerial Survey Services;
Photogrammetric Survey and Remote Sensing Services; and
Change Detection Services.
Aerial Survey
Lands Department provides aerial survey services for the acquisition and reproduction of aerial photographs. Aerial photographs captured at various flying heights over different years covering the whole territory of Hong Kong are being used for map updating, emergency survey, evidence gathering, planning, prediction and change detection purposes. Aerial photographs may also be adopted pursuant to the relevant Ordinances including Town Planning Ordinance (Cap.131) and Residential Properties (First-hand Sales) Ordinance (Cap.621).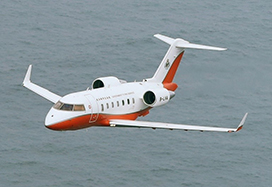 Photogrammetric Survey and Remote Sensing
Lands Department provides the photogrammetric survey and remote sensing services to facilitate land administration, map updating and production of Digital Orthophoto and Orthophoto Map.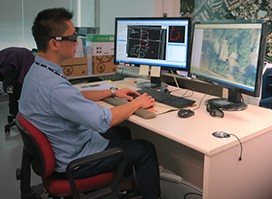 Change Detection
Lands Department provides the change detection services to support squatter control, land control and lease enforcement activities, as well as the daily operations of other Government Bureaux/Departments (B/Ds). Concerned changes are identified from imagery data such as satellite images, Digital Aerial Photos and images captured by unmanned aerial vehicles.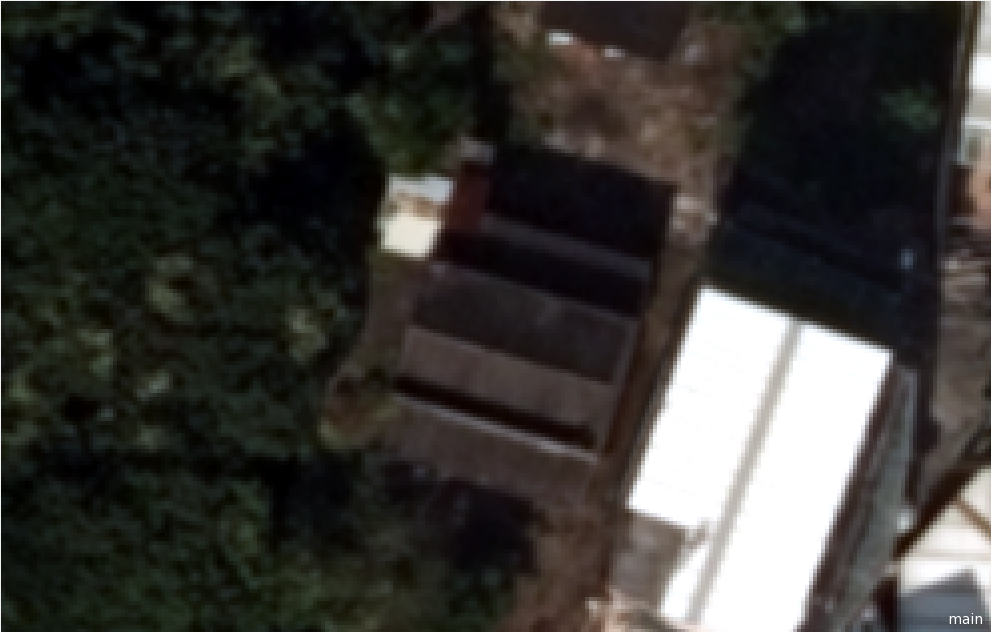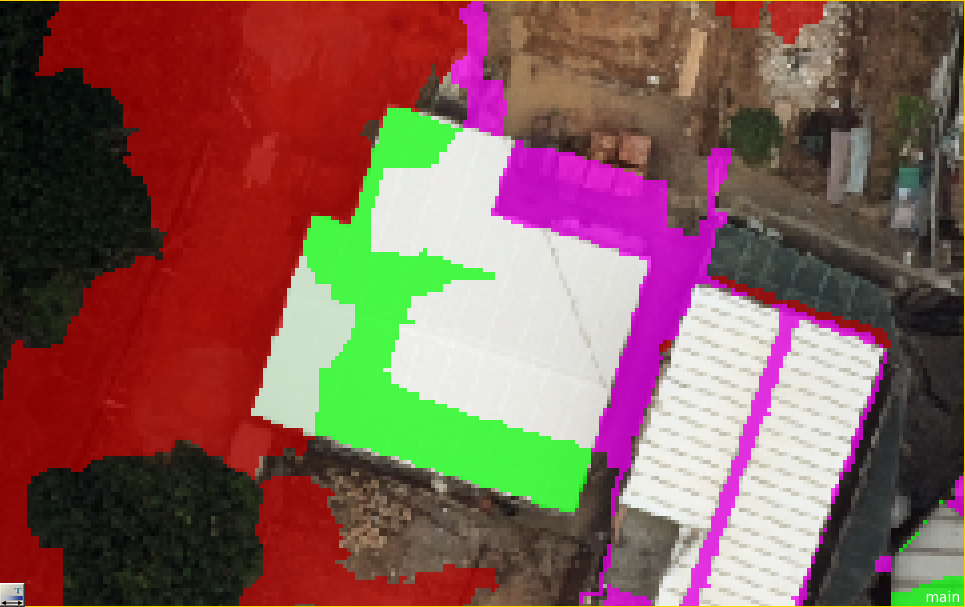 Change Detection