The Geodetic Survey Control Network is composed of more than 5,000 geodetic survey control stations covering the whole territory of Hong Kong. The network provides accurate and reliable horizontal and vertical position references for various vital activities, such as mapping, land boundary survey, town planning, land administration, civil engineering, infrastructure development and etc.
There are various types of geodetic survey control stations in the network. Typical types are shown in the following photographs: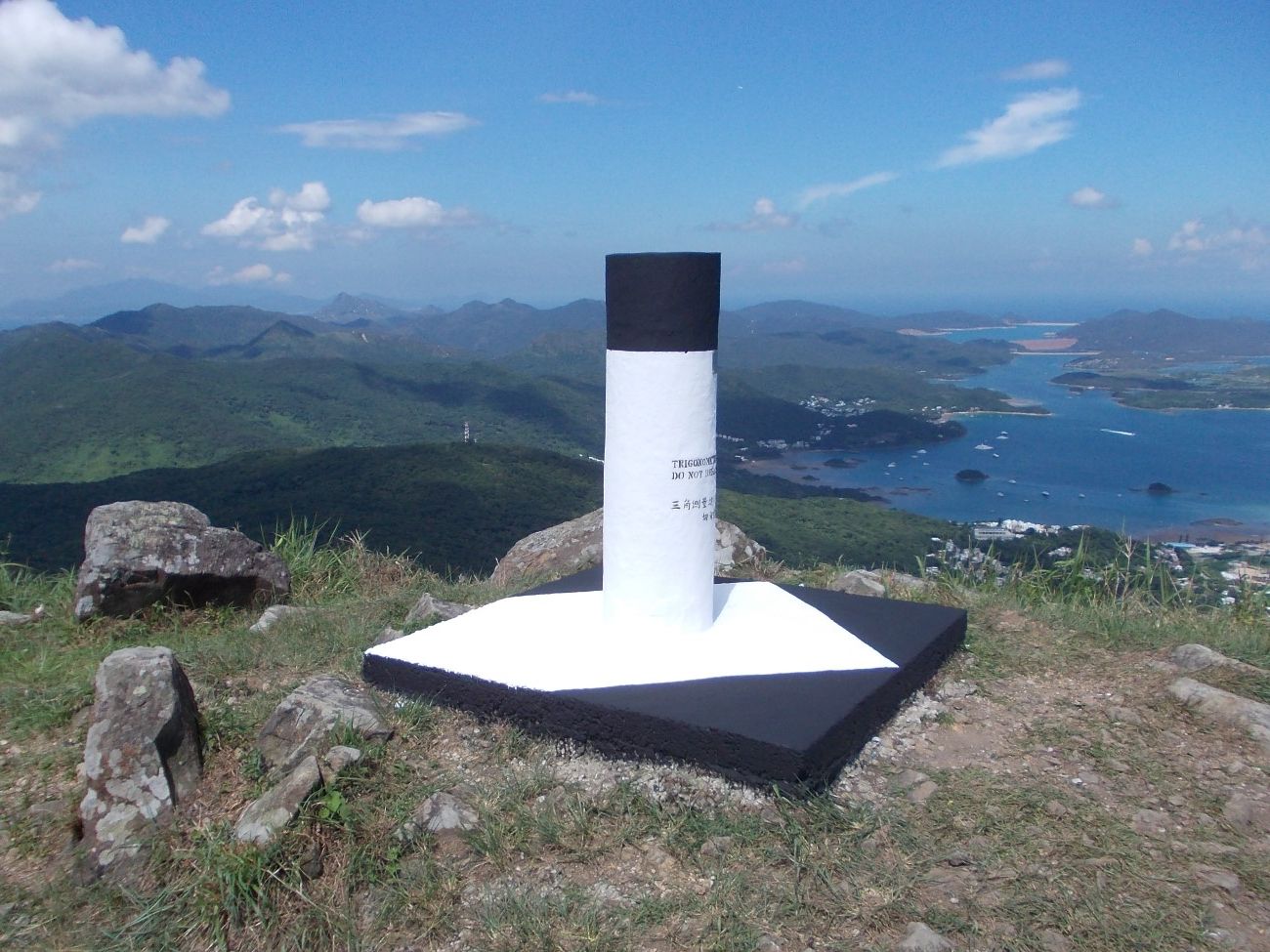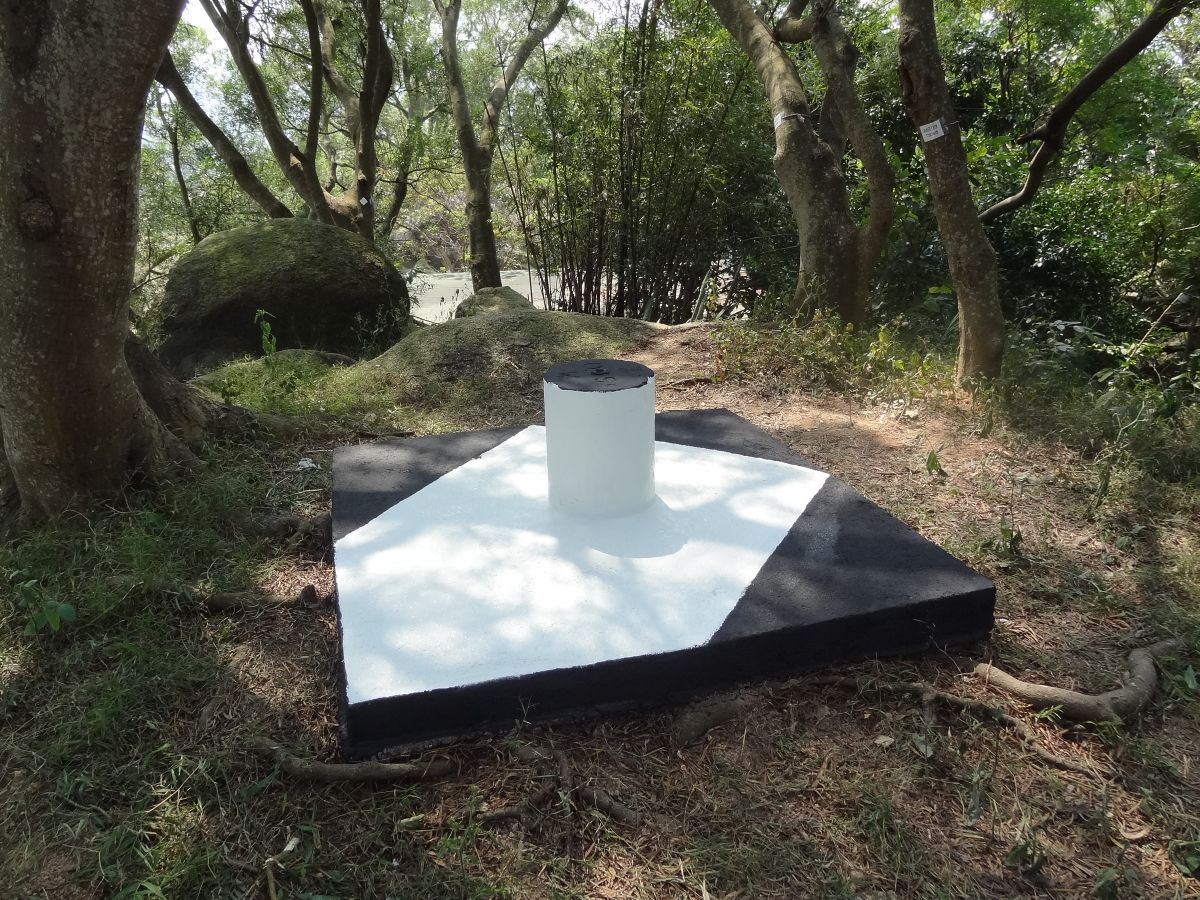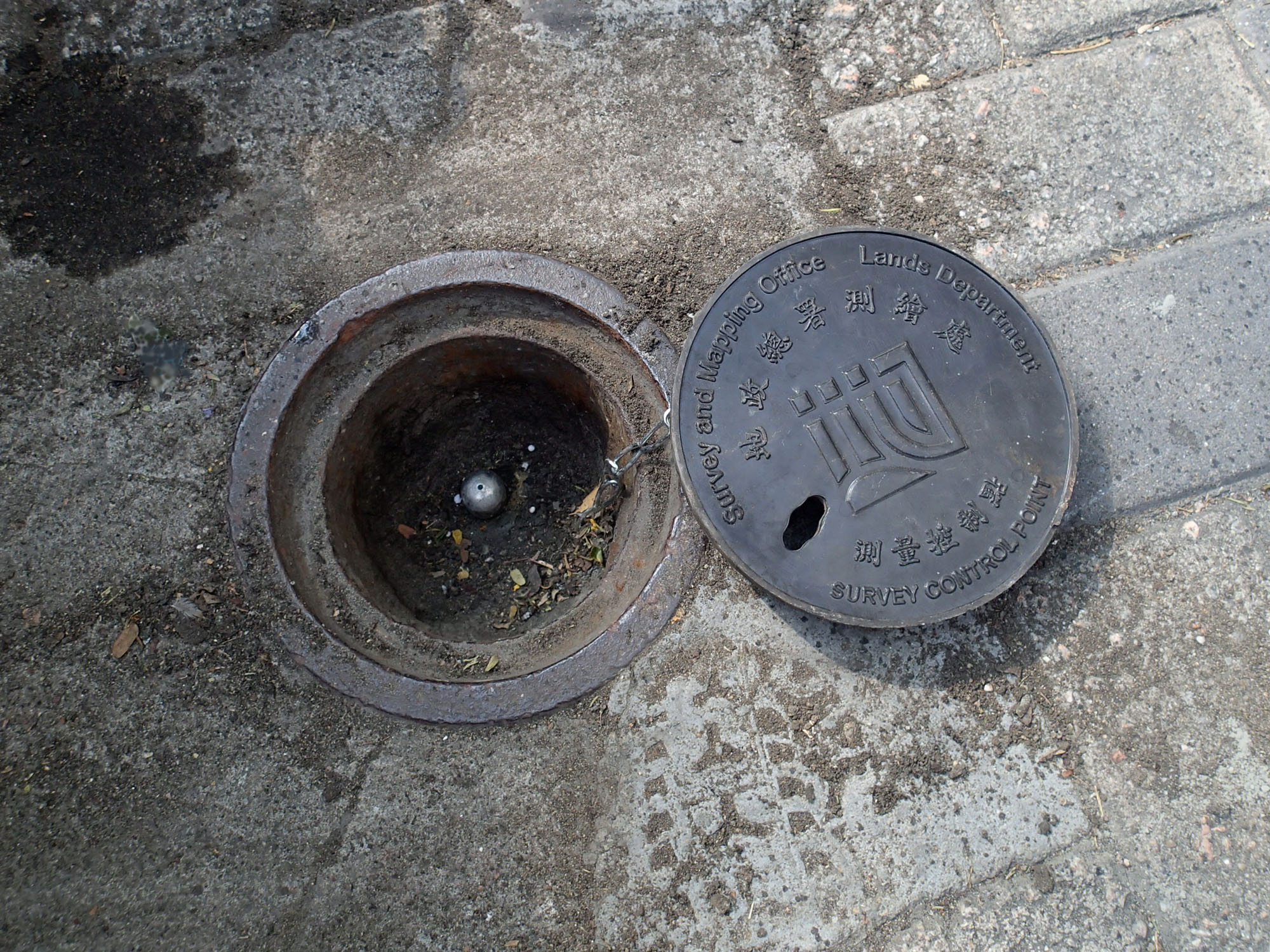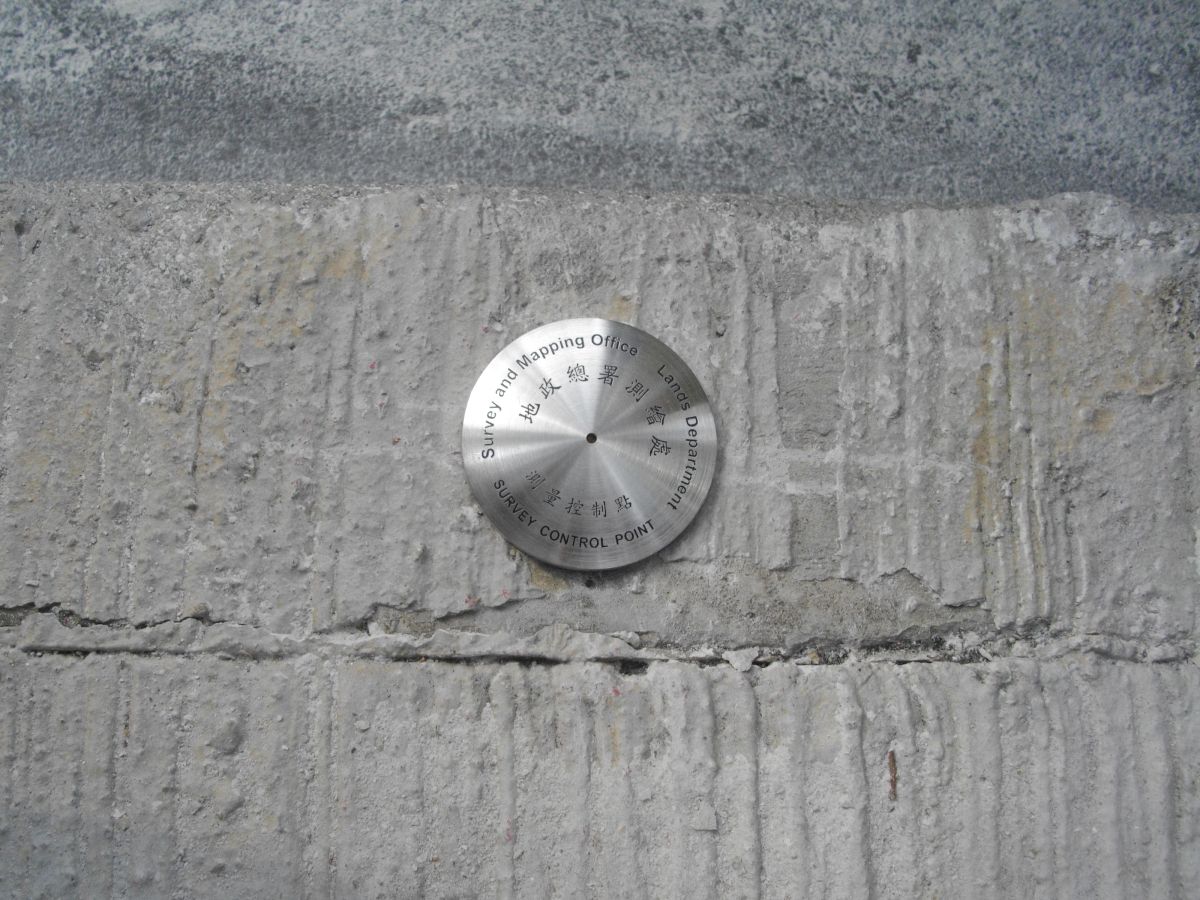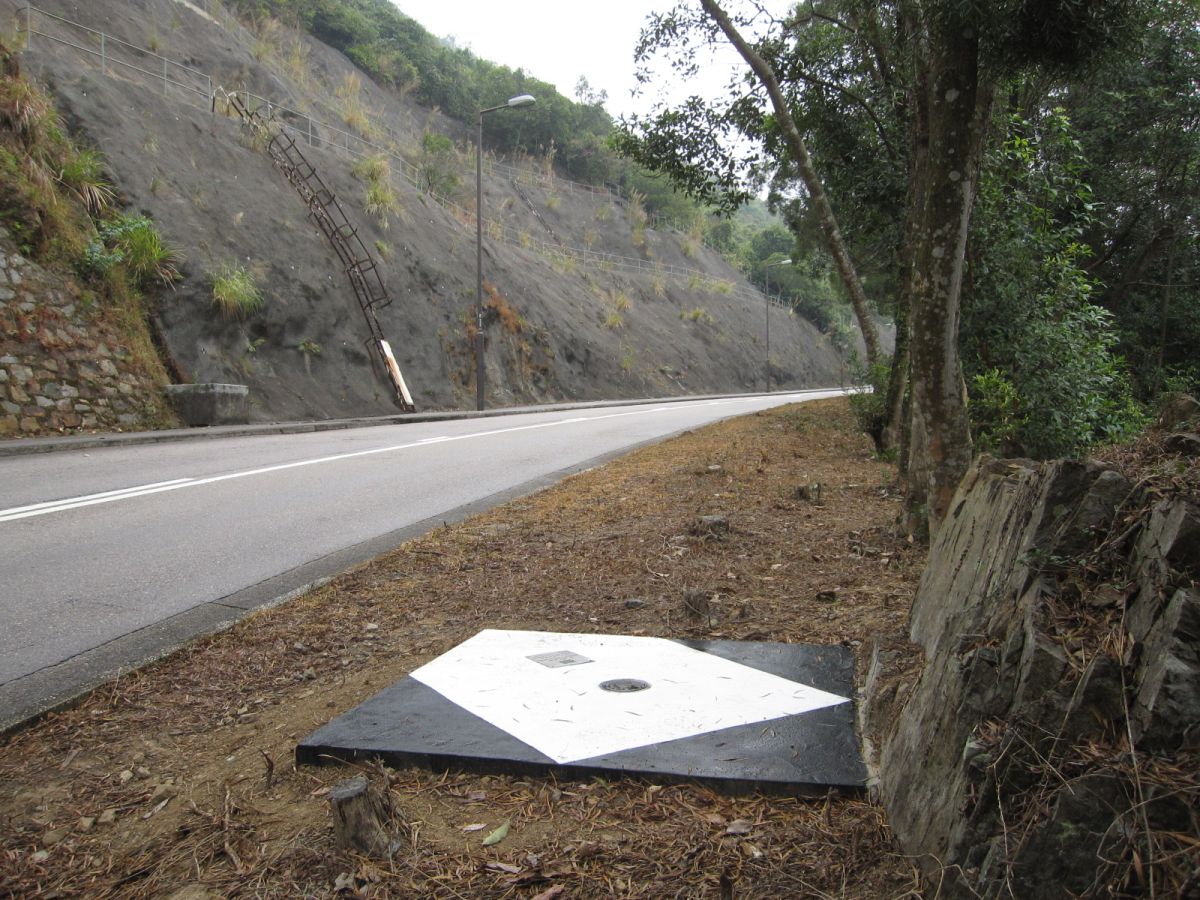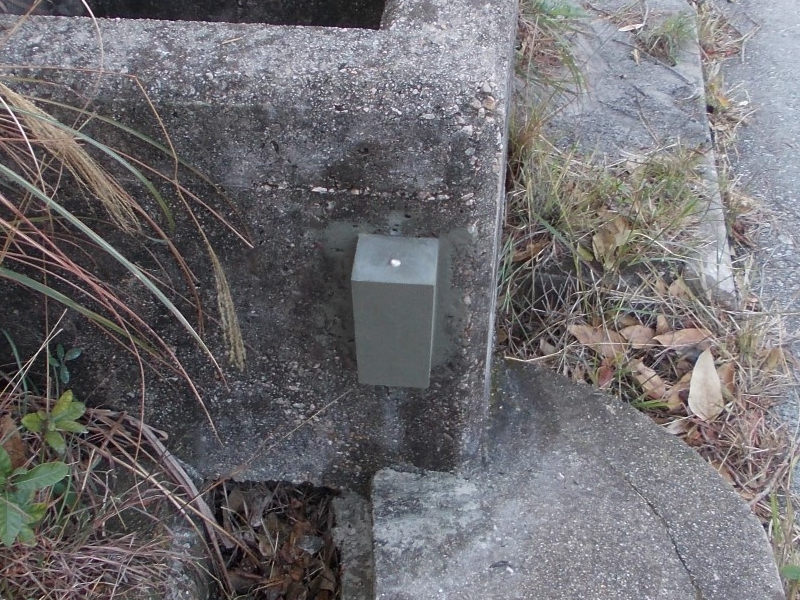 Please visit https://www.geodetic.gov.hk/en/gi/search.asp for searching and downloading the information and data of the geodetic survey control stations of the network.