e-HongKongGuide
Before downloading the maps, please read the copyright notice.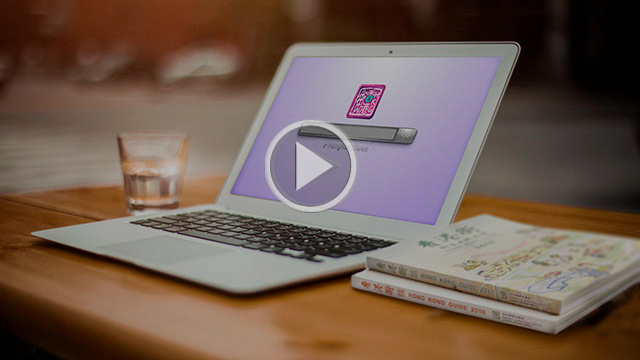 e-HongKongGuide is a Hong Kong official electronic guide map developed by the Survey and Mapping Office of the Lands Department and is free for non-commercial use. ...more about e-HongKongGuide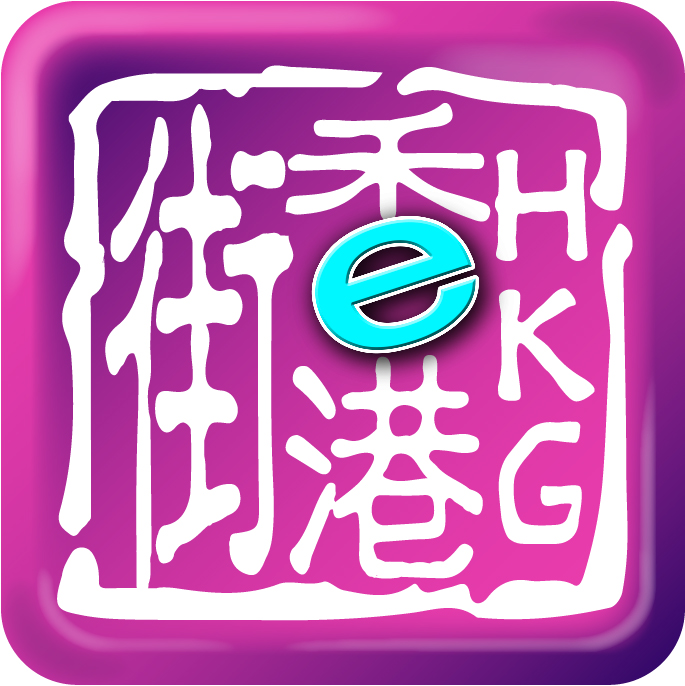 Item
File Size
Download
Download Complete Set
e-HongKongGuide 2022
(include Leaflet, User Guide, Legend, Railways Network and Strategic Routes Map, Map Index and 74 map pages)
413 MB

Download

e-HongKongGuide 2022 photomap edition
(include Satellite Map Index and 107 Photomap pages)
646 MB

Download

Download Individual PDF
e-HongKongGuide Leaflet
1.6 MB

Download

e-HongKong Guide User Guide
9.4 MB

Download

e-HongKongGuide 2022 Legend
0.5 MB

Download

e-HongKongGuide 2022 Hong Kong Railways Network and Strategic Routes Map
8.2 MB

Download
Previous Editions
About e-HongKongGuide
Background
The e-HongKongGuide, a collection of maps in GeoPDF® format, can be read by desktop computers and mobile devices in offline mode. Users can easily locate their position on the e-HongKongGuide maps using free mapping applications with satellite positioning functions. Furthermore, users can also search coordinates, text and information, add personalised images and information, and share with friends.
Design
The design and content of e-HongKongGuide is based on the Hong Kong Guide. The whole set of e-HongKongGuide composes of one map index, one Hong Kong Railways Network and Strategic Routes map (MTR map) and 74 pages of detailed and geo-reference map in 1:10 000 scale.
This year's e-HongKongGuide photomap edition composes of one satellite map index and 107 pages of photomap. It features a series of orthophotos which were produced from aerial photographs taken in 2020 and 2021. Every photomap is labelled with major places, streets and trails, thus enabling readers to have a good grasp of Hong Kong's geographic environment and pinpoint the relevant spatial information in the blink of an eye.
Users can also access the previous e-HongKongGuide editions from this website.
Format
GeoPDF® by TerraGo Technologies formed the basis of e-HongKongGuide. This user-friendly GIS data format enables users to view e-HongKongGuide as ordinary pdf documents as well as coordinates behind the document. As a mini-database (SQLite) in OGC standard is embedded in the e-HongKongGuide, users can add, delete, update and mark their own record in the map.
Application
e-HongKongGuide can be read by a number of desktop and mobile apps. The following examples are not intended to be exhaustive.
TerraGo Toolbar® (using this free desktop plugin to read the guide map);
Adobe Reader® and Foxit PDF® (using these free desktop and mobile apps to read PDF files);
Avenza Map® and Paper Maps® (using these free mobile apps to read the geo-referenced map);
TerraGo Edge 4® (using this free mobile apps to read GeoPDF®, charges is required for advanced function);
For more information and tips, please refer to the "e-HongKongGuide User Guide".
To view or print the above download document (PDF file), you need to use
Adobe Acrobat Reader software
. Please update your version of Adobe Acrobat Reader software if you have problem in viewing the downloaded PDF file.